Leave your name and email address here to receive a free copy of our ebook.
How To Thrive In
The Modern World:
A Layperson's
Guide To Chinese
Medicine
Seattle/Shoreline Acupuncture & Moxibustion: The Healing Alliance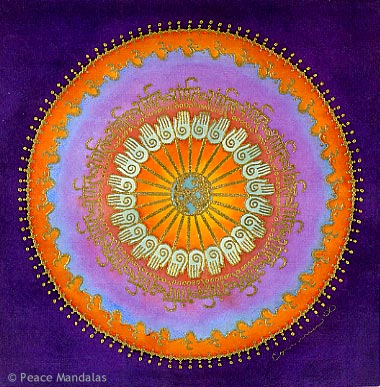 If you are living in the Seattle/Shoreline area and are in search of a qualified acupuncturist who has experience in building a healing alliance with you, I may be of service to you.
A therapeutic and healing alliance
An important outcome when consulting with an acupuncturist for the first time or for a new health issue, is an idea of the frequency of treatment and how long it will take to resolve the presenting symptoms.  As a rule, a practitioner takes into account the age of the patient, their over all health score and vitality, whether the issue acute or chronic. After assessing a patient, the acupuncturist should tell them when they can expect to start to see a change, for example, between 1-3 or 3-5 sessions. Plans should be made to consult again and reassess  symptoms and overall wellbeing at a future treatment, for example, at treatment 3 or 5.  As a health team, acupuncturist and patient proceed from there.
The patient must be listened to, well received and "seen" by his or her acupuncturist; and the acupuncturist must listen, receive and see his or her patient and respond and treat appropriately.
If you're looking for an acupuncturist with the ability to create a therapeutic and healing alliance with you, call me to schedule an appointment at 206-706-4511.